Why Choose Palmetto Strings?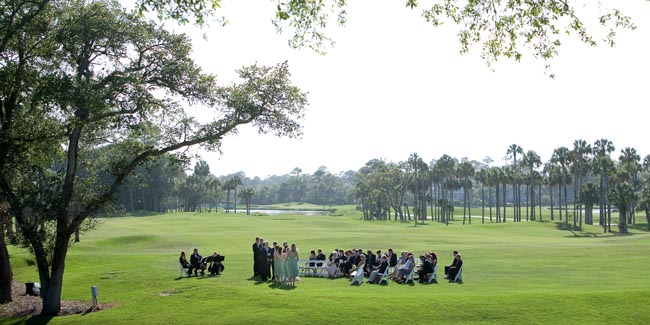 The Palmetto Strings specializes in providing elegant live music for your wedding ceremony, cocktail hour, and reception. Live string music will add a special atmosphere for your family and guests. Palmetto Strings has performed countless weddings in the Charleston, SC. They also travel to Hilton Head, Myrtle Beach and surrounding areas.
Quality Sound
When choosing musicians for your special day, sound quality matters. We treat each event as a concert, performing for you and your guests. Our collaboration of classical, jazz and popular musicians in the Palmetto Strings have been playing together for years. We are primarily Symphony musicians that perform with the Charleston Symphony. We take pride in our music and performances in general. You will hear the difference.
Your Playlist
From classical favorites to classic rock, our strings group can play songs and genres that fit your style and the mood you'd like to create for your wedding. If there's a song you want, but is not in our repertoire, Mike Williams is our arranger and arranges contemporary songs to be performed for your event. Arranging fees may apply so please inquire if you would like a song not on our current list.
Booking Palmetto Strings for your Wedding or Event
Lauren Williams will be your main contact through the whole process. She'll handle quotes, availability, song selections and all the specific details that go into your wedding or event.
All emails will be returned promptly. We will put your mind at ease with expert musical advice and attention to detail.
Booking and Availability
Wedding events are usually booked anywhere from 3 to 18 months in advance. However we can often accommodate a shorter time line. Contact us to check availability.
We suggest starting by listening to our ensembles, figure out if you'd like the sound of a Trio, Duo or a Solo instrument, and we can provide quotes and availbility.