Located in Charleston, SC, Palmetto Strings, LLC is a select group of professional, wedding ceremony musicians, performing together since 2001. Husband and wife team, Mike & Lauren Williams perform and manage Palmetto Strings together. We encourage you to read about us, and listen to our music to hear all the styles our ensembles group can perform.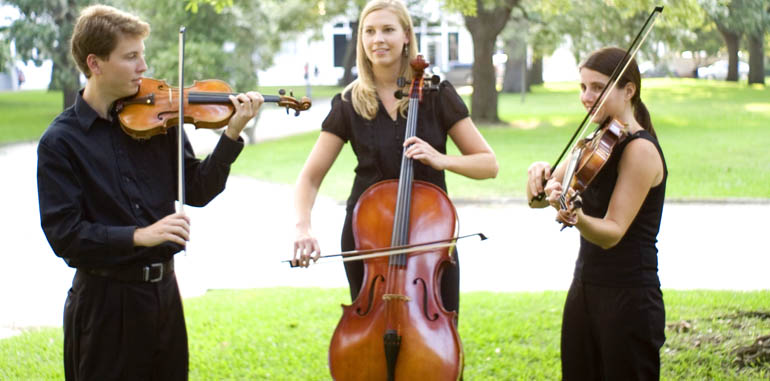 String Ensemble - Bach to Rock
Reviews and Accolades
Read what our clients have to say about our music and the process in hiring us, picking out song selections, and the overall experience we provide for your wedding or event.

See Where We've Performed!